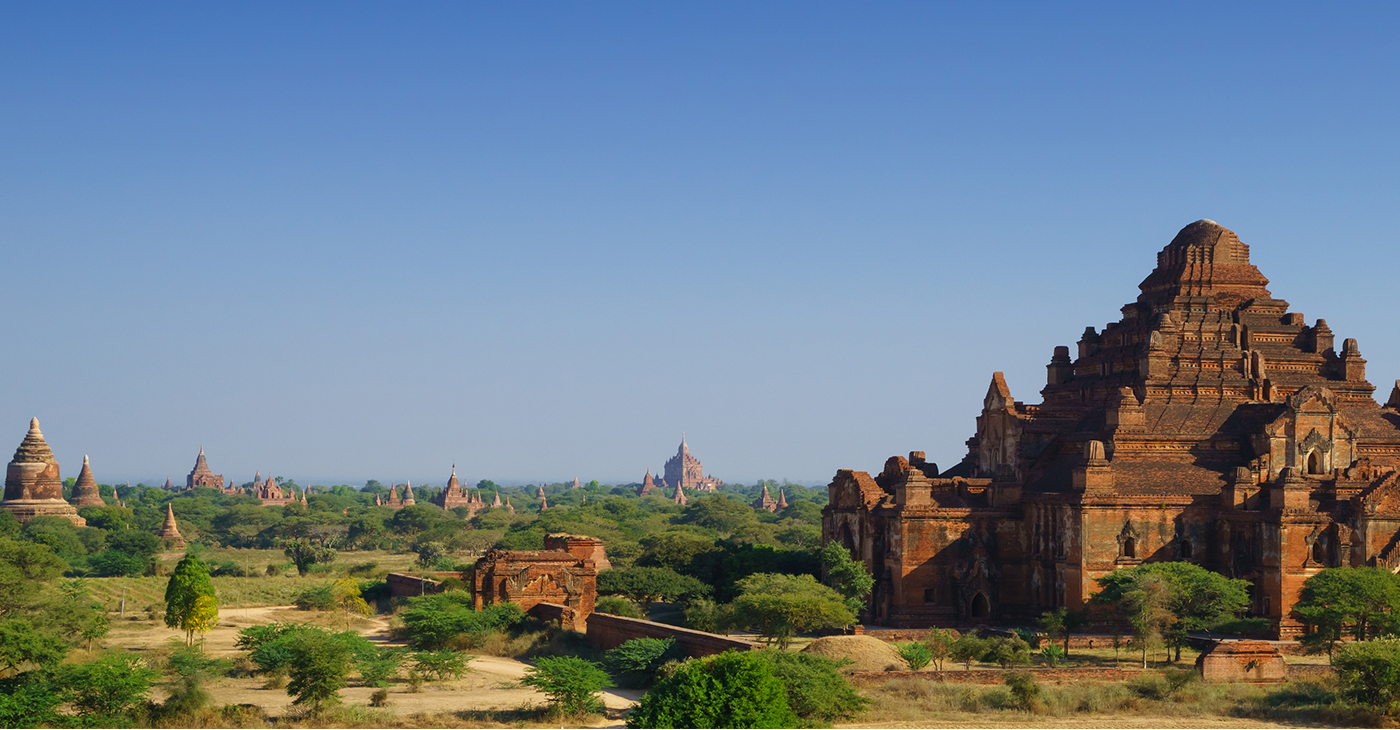 Our Policies
MyanmarDRK is willing to contribute to the improvement of Myanmar peoples' life by providing cutting-edge technologies and products, in cooperation with Myanmar companies. Furthermore, activities through providing career and job opportunities in Japan in cooperation with Myanmar's educational institutions (universities, rectors , and professors) and Myanmar Computer Federation (MCF) , which will in turn contribute to the development of refined IT human resources and at the same time, will support the development of Myanmar's economy.
About Our Service Introduction
◆ IT Human Resources Recruitment Support Service

MDRK supports the recruitment for IT graduated engineers of Myanmar top-level who wish to work in Japan, the introduction service with other Japanese IT Companies for graduates, and Japanese language education in cooperation with the Japanese language school in Myanmar. MDRK also supports internship acceptance for IT students.
◆ Offshore Software Developing Service

Prepare for an exclusive office with a security standard and the network environment that satisfy the demand of the Japanese customer. And organize the software developing team that have a strong Japanese communication skill as well as IT skill.
◆ IT Solution Service

We propose the solution services to various IT-related issues for Japanese companies expanding into Myanmar. For example, we provide package introduction, infrastructure construction, operation and maintenance services to introduce various package software that fits in Myanmar.
President Message
We bring up the IT engineer who can play an active part in Myanmar and Japan. This thing contribute to the development of the IT industry of the two countries.
We established Myanmar DRK Co. Ltd in Yangon City in July, 2014, and started following business as a pillar such like the IT business mainly focus on the software development and upbringing of the human resource and introducing business.After adopting excellent engineer from the graduate who acquired a certain level of Japanese language skill, we hire them directly in the Japanese head office, and having given them an introduction training together with Japanese new employees for three months.
After that, they play an active part in the job same as a Japanese employee.
Messages from Myanmar Employees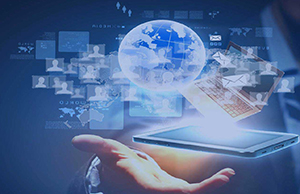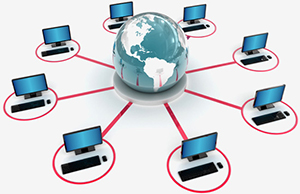 Interview with new employees
Introduction of OffshoreTeam
Member introduction by team leader
2019 General Assembly and Company trips
From Yangon
Introduction of Myanmar by Managing Director