---
Messages from Infrastructure Development SE
---
After joining the Doraku Holdings Group as a new graduate and receiving newcomer training, I worked as a network engineer at IT-Doraku. And then, I returned to Myanmar and I'm working on Myanmar DRK in presence. I would like to raise Doraku brand up in Myanmar which raised me up. I would like to invite you to join Doraku to grow up as Professional IT Engineer. Moreover, you as a colleague of Doraku employees can build a good friendship in Doraku.
Currently, I am working as a Network Engineer since I joied IT-Doraku. At the first time, I didn't have any experience about network technologies and I didn't know how to work professionally. Every day was full of difficulties for me in those periods. My Japanese seniors from IT-Doraku taught me everything such as about network technologies, the ways to do work and manners to work well. I am still studying and working well with my seniors, juniors, and colleagues. It's totally enough to solve problems and difficulties if you just have strong motivation, you haven't any working experience though. I'm sincerely wishing to become a wonderful senior in one day.
Since I joined the company, I have been working on various infrastructure projects, now I am participating as an SE in customer service. I think that you can enjoy your work if you work hard and compatible with teamwork, even had difficulties. I'm trying hard to improve my technical skills and Japanese skills for reaching my goal such become an excellent SE.
Since I joined the IT Doraku, every day was hard to study Japanese. I attended Japanese language training workshop in Myanmar. Every day I talked with Mr. Miyazaki, Managing Director of Myanmar DRK since my beginner life. After I joined as an employee of IT Doraku, I am studying about network technology and social manner. I am trying hard so that everyone around me to communicate with the smile.
I learned about business manners and basic technology in newcomer training about 2months since I joined the IT-Doraku. I've been working as a network engineer since I started working in customer site after newcomer training. At my workplace, Myanmar senior employees taught me a lot, so now I got used to my job. If you are also interested in working in Japan, let's try together.
I have joined to Doraku Group as a network engineer starting from April 2020.
Although working and living in a foreign country alone concerns me a lot, three months training of Doraku Group about Business Manner, Technology, Mental set my mind at ease.
With the help of Myanmar and Japanese Seniors, I am used to life in Japan.
I want to make my dream to be professional network engineer come true together with Doraku Groups.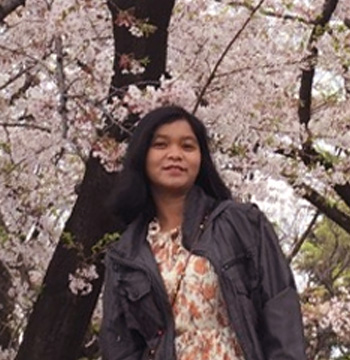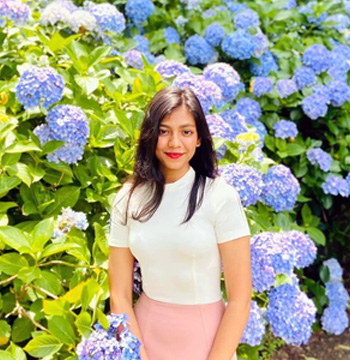 First of all, I would like to thank Doraku Group for giving me a chance and opportunity to build a career in IT industry at Japan.
I would like to thank the company for investing in a fresh graduate like me who doesn't have any working experience nor know nothing about business etiquettes and manners.
I've got a message to those who wants to enter into the Japanese Enterprise but not fluent in Japanese, you don't have to worry about that one with this company.
Bluntly, I also cannot do well with Japanese Language before joining this company but the Language Training provided by this company will get you there.
Last but not least, I personally believe that the only way to do great work is to love what you do. So, if you love Japan and IT, Welcome!